Our town, Tsubame-Sanjo.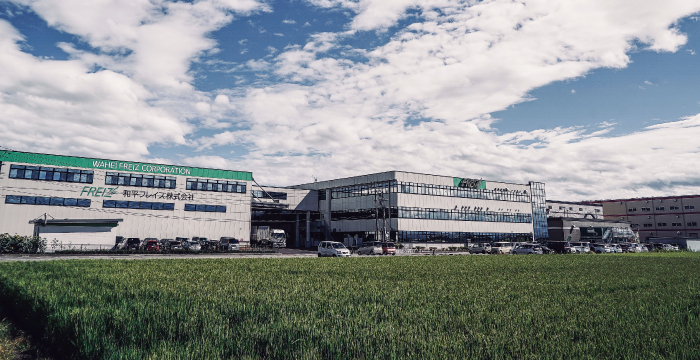 Our town, Tsubame-Sanjo, is located in the center of Niigata Prefecture, in the combined area of Tsubame City and Sanjo City.
It has long been known as an area where blacksmithing, metalwork, western tableware, and other metal processing has flourished.
In addition, because it is located where the Shinano River and its tributaries converge, the area has prospered as a commercial hub of the Echigo Plain.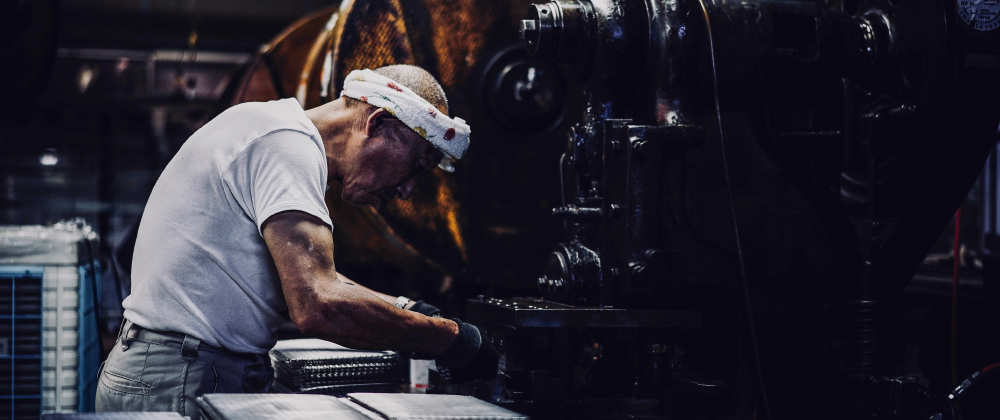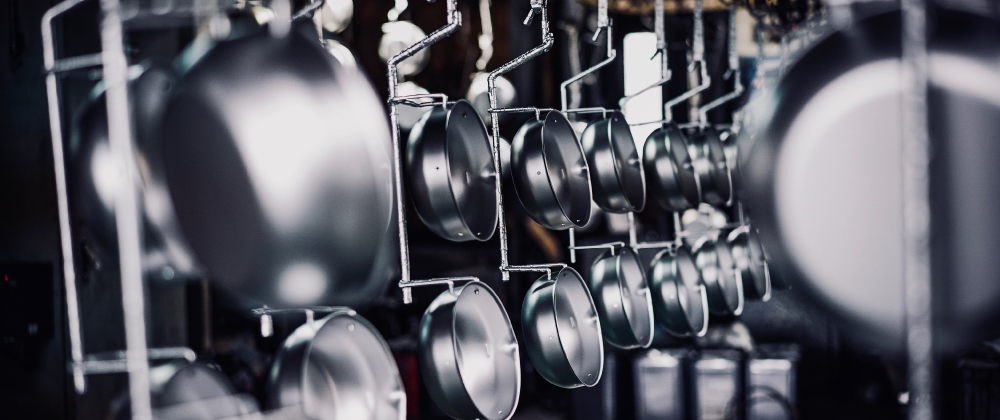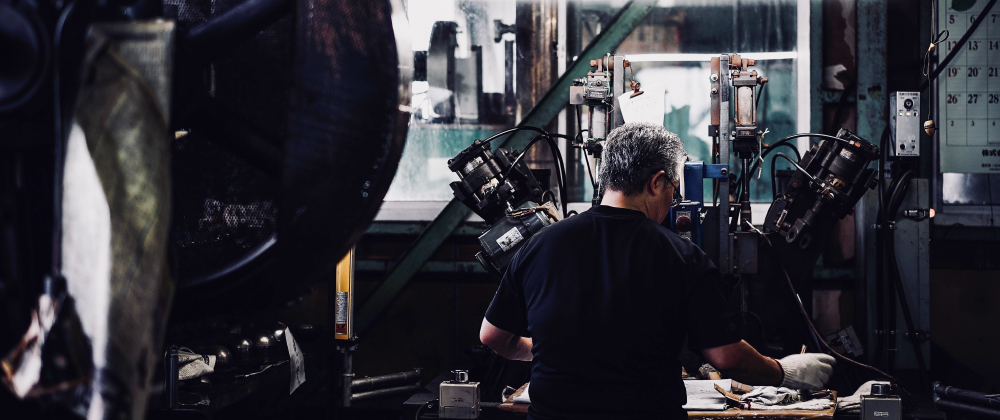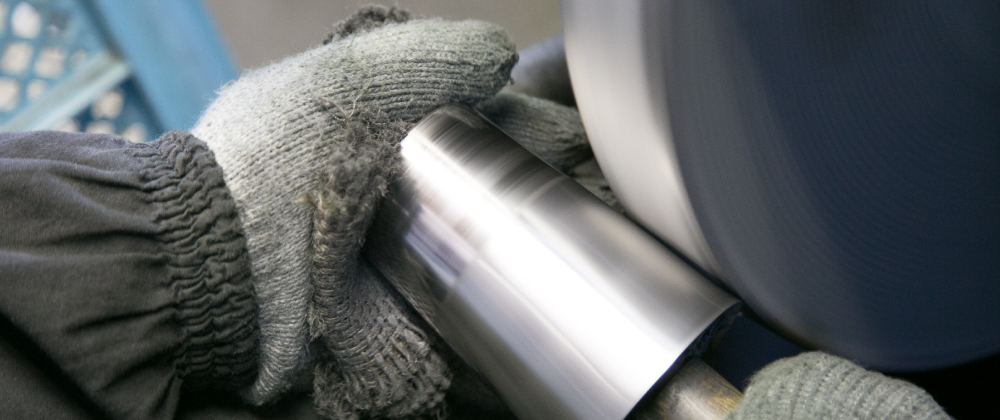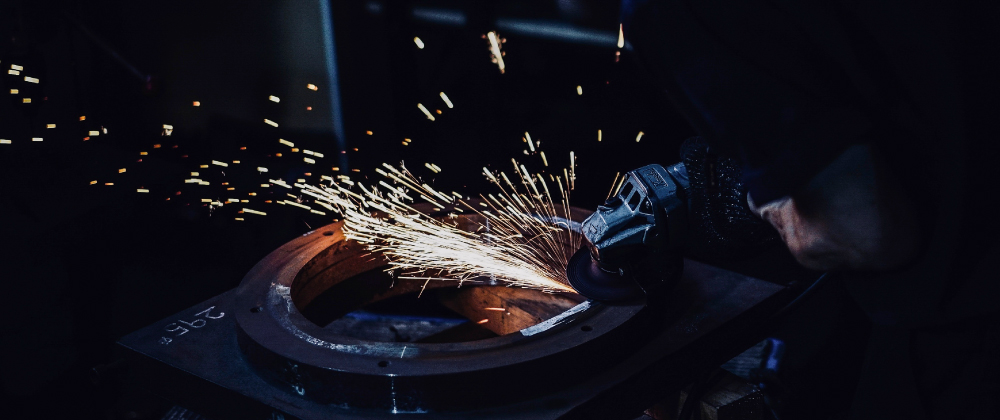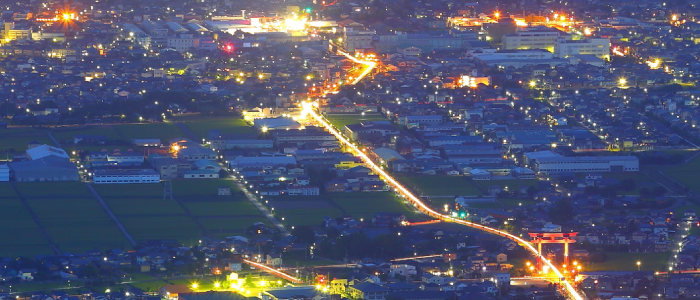 Peddlers have greatly expanded the sales channels, and Tsubame-Sanjo's manufacturing has become an integral part of the lives of many people in Japan.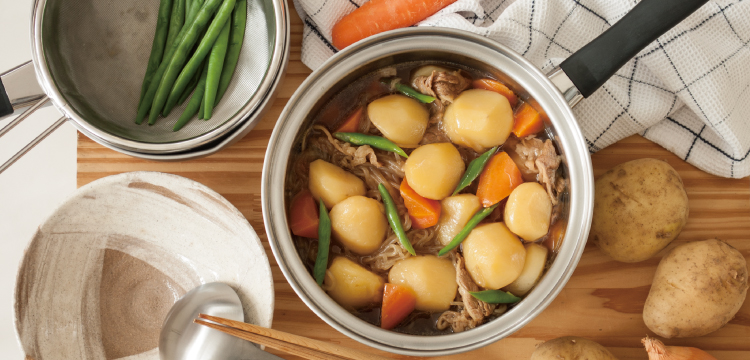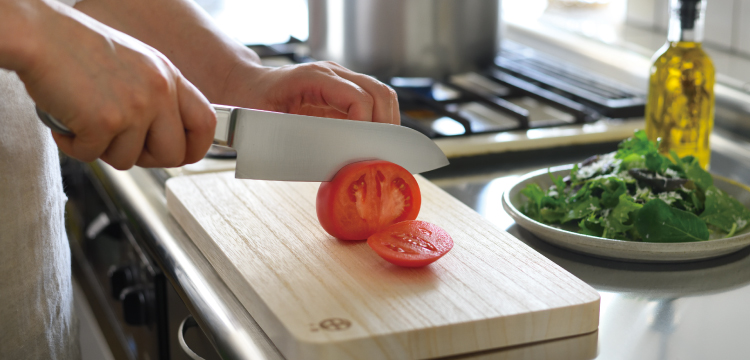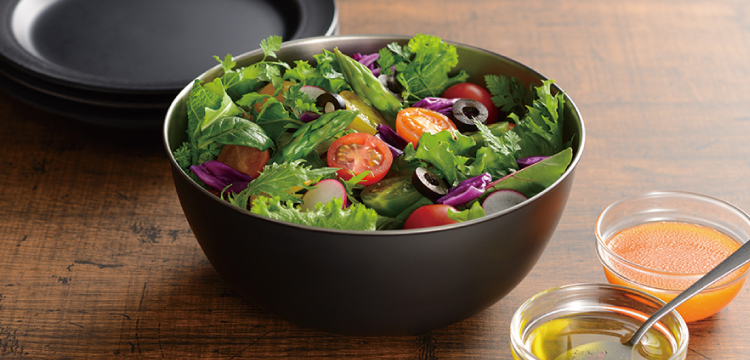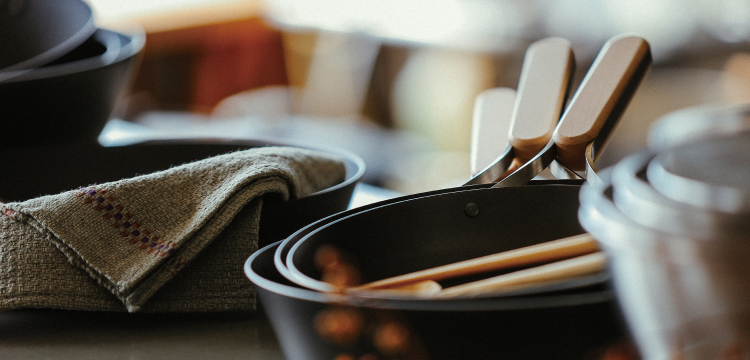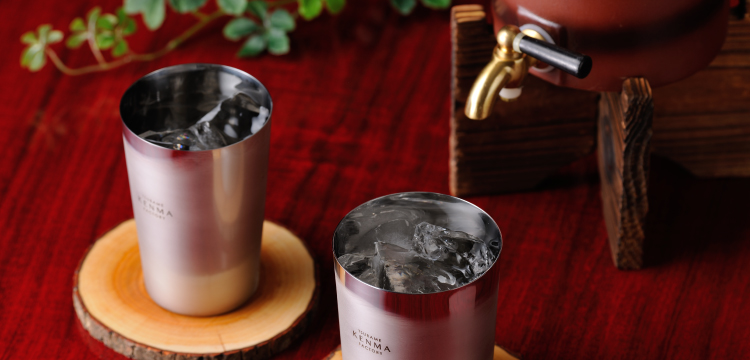 The manufacturing techniques that have been handed down since ancient times have evolved with the times while inheriting the tradition, and have made great strides in gaining a high market share in the world.